3 Best Websites for Storage Space Recommendations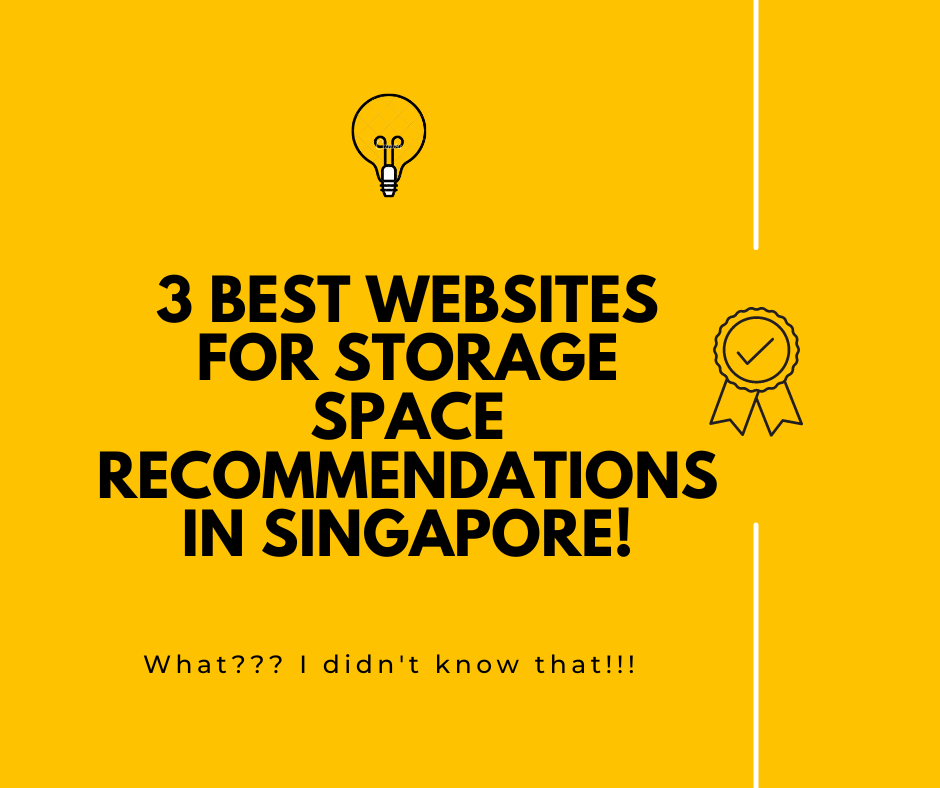 It can be tricky to choose a storage space operator when there are so many to choose from. These three websites make choosing the ideal self-storage provider a breeze.
1. The SmartLocal
The SmartLocal is well known for hyper-local information on the best service providers in each industry sector, shared through their website, YouTube channel, Facebook page and Instagram. They provide an overview of each service provider, what each provider is good for, sample rates and contact details.
Check out their listing of storage space providers here.
2. TheBestSingapore.com
TheBestSingapore.com provides "best of Singapore" reviews. They provide the contact details of each service provider upfront, list down the plus points of the provider, facility locations and sample prices.
Check out their "best of" storage space providers list here.
3. Three Best Rated® (SINGAPORE)
Three Best Rated® (SINGAPORE) was created in 2014 to help people find the top 3 local businesses such as professionals, restaurants, storage space providers, etc., in Singapore. They provide location-based reviews of the top 3 self-storage providers. In fact, the website states that the "self storage units actually face a rigorous 50-Point Inspection, which includes everything from checking reviews, ratings, reputation, history, complaints, satisfaction, trust and price to the general excellence."
Check out their list of the best self-storage provider in Tanjong Pagar here.
Now you all all the information you need, we hope your No. 1 choice of storage space provider is still Lock+Store! Get a quote here and let us meet your storage needs today!