Lock+Store Partners Earth Recycling Services in Sustainability Push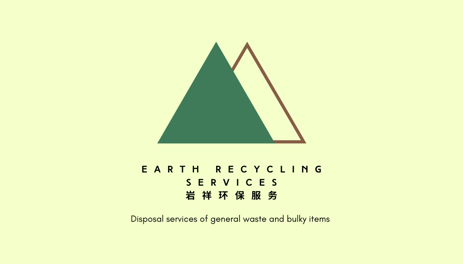 Lock+Store Singapore is pleased to announce our partnership with Earth Recycling Services as part of our corporate sustainability drive. We will work with Earth Recycling Services to create an environmentally-friendly plan to manage waste disposed by storers at our facilities. Some plans include setting up a recycling station where storers can easily segregate their waste according to materials.
We believe this will help reduce the rate of recyclables reaching landfills without proper segregation. We are also discussing with Earth Recycling Services to provide disposal services for our facilities to remove waste responsibly.
Through our collaborative effort, we hope to salvage as many recyclable materials and reduce wastage in the environment.
About Earth Recycling Services (ERS)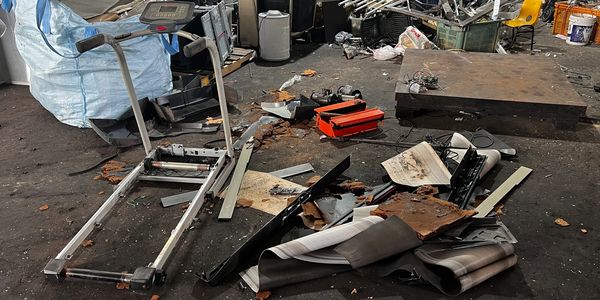 Extraction of recyclables such as metals and plastics from tables, chairs and refrigerators at ESR.
Established in January 2022, Earth Recycling Services aims to create a more sustainable environment within the disposal industry and in Singapore. They provide disposal services for general waste and bulky items to all residential, commercial and industrial clients.
ERS tries to salvage most of the collected items at their facility. Items such as refrigerators, tables and chairs will go through a dismantling process. Once everything has been dismantled, they will sort different materials according to recyclable types.
Find out more here.