Lock+Store Singapore Expands Footprint in Woodlands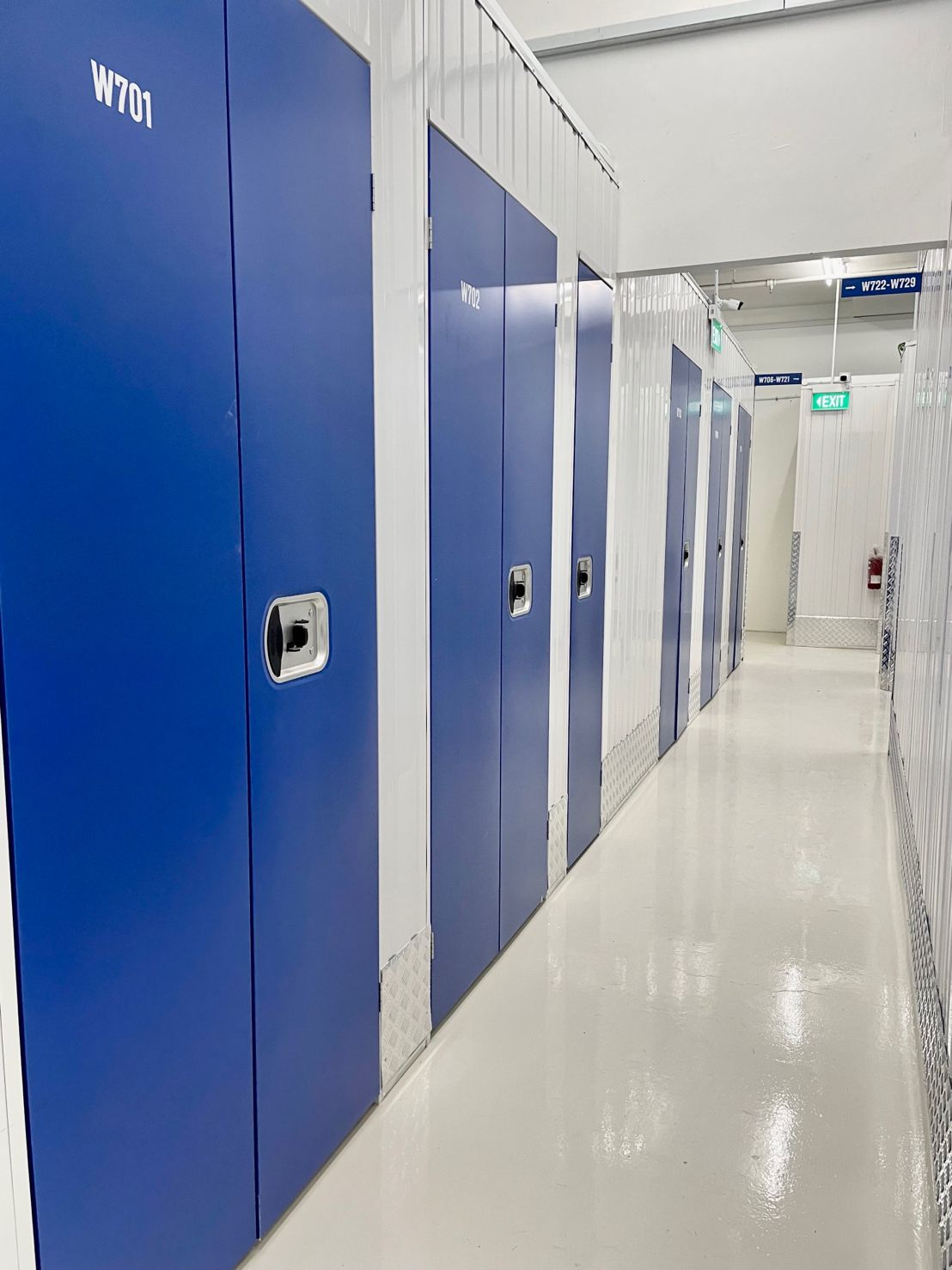 New units at Lock+Store Woodlands
Lock+Store Singapore has expanded its footprint in Woodlands, Singapore's largest economic region in the North. New air-conditioned storage units with sizes ranging from 20 to 100 sq ft are available for booking from today. The expansion will be a boon to residents and business operators in the vicnity.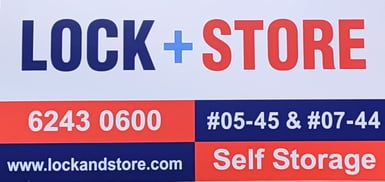 Located on levels 5 and 7 of Woodlands 11 building
The self storage facility is located on levels 5 and 7 of Woodlands 11, a light industrial building peppered with childcare centers such as Carpe Diem Little Green House and Huda Childcare Centre, and educare centres such as Train Kids Early Intervention & Educare LL on the ground floor. Passenger, cargo lifts and loading bay facilities are stationed at each block.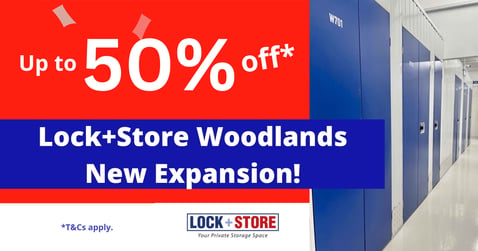 Enjoy up to 50% discount on new units at Woodlands.
Schedule a visit and choose your preferred unit here.
Get a quote for our new storage units here.